Clearbrook Animal Hospital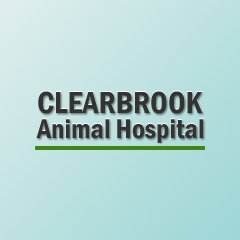 Direction requests from Google Maps
The Client
Clearbrook Animal Hospital
Clearbrook Animal Hospital has been providing comprehensive veterinary care for the animals in our community since 2008. The hospital has been providing exemplary pet care at this location for over 35 years.
Rank for top 3 positions for keywords: abbtosford vet, abbotsford animal clinic, abbotsford veterinary hospital etc.
Provide a better user experience on their website.
Increase patient base.
Maintain website and provide ongoing support as needed.
Website Visits from Google Maps: 515 (+ 73.40% Increase)
Direction requests from Google Maps: 643 (+ 157.20% Increase)
Calls from Google Maps: 1,626 (+ 65.92% Increase)
Website Visits from Organic SEO: 2,745 (+ 55.70% Increase)
Top 3 ranking keywords: 24 (+ 500% Increase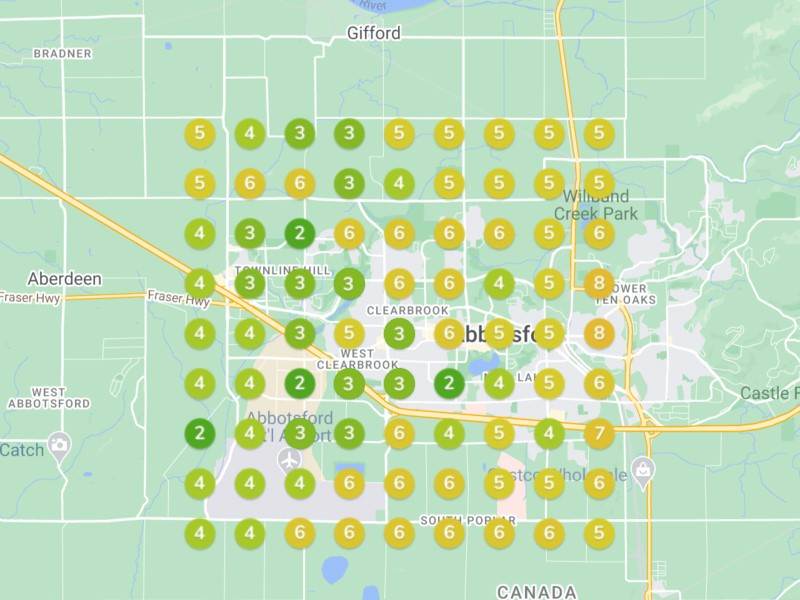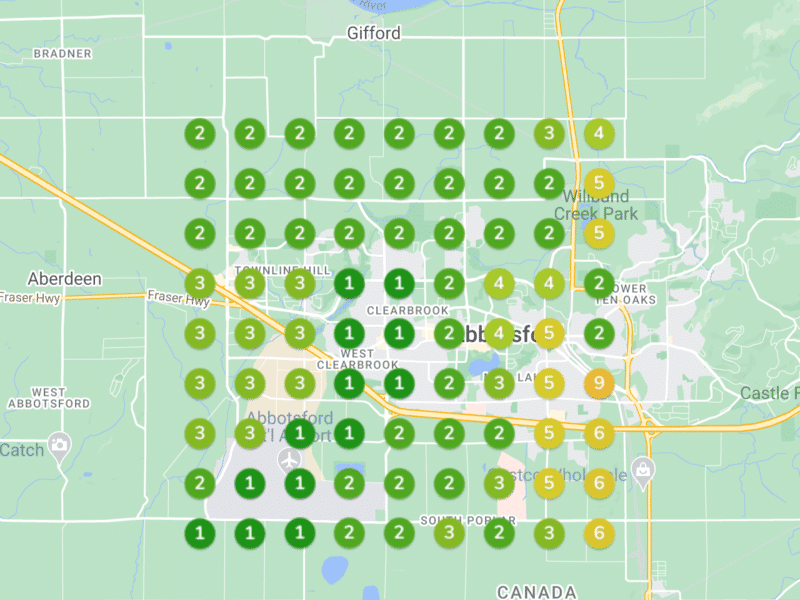 Drag Me!