Why Optimize Your
Search Engine Marketing?
Because you get instant access to clients who have problems that need your solution.
Experience success with optimized and strategically targeted campaigns!
Why Does
This Graph Matter?
Because it shows the steep and continuous increase in digital ad spending with the most popular search engine in the world.
Because it shows the steep and continuous increase in digital ad spending with the


most popular search engine in the world.
More and more people are realizing the advantages of Google advertising.
Why would a plumber pay $50.15 per click? Because the people landing on the website are highly targeted and in need of their services. When you do the math, the lifetime value of these new clients is higher than their cost of acquisition.
The reason why search engine marketing is so effective is because Google has fundamentally changed how we buy everything. Shopping for anything starts on Google. Consumers look for vendors, read reviews, compare products and services, and research companies.
These few moments are your opportunity to capture attention and convert shoppers into buyers.
The other advantage of search engine marketing is cost-efficiency. You'll get a much greater return on investment, which is why this marketing stream continues to grow. Plus, we monitor all of our client's search engine marketing campaigns and make adjustments as needed to get the biggest bang for your buck
Here's What Some of Our Clients Say
"We were recently ranked the fastest growing company in the Transportation and Logistics Industry in Canada!"
Centurion Trucking
I was doing 10x more home inspections than my competitors.
Jim Vriend
Vreind Home Inspections Ltd.
"My website is the best sales tool I've Had! I wish I hadn't hired salespeople in my first year because my website constantly outperformed them and I had to let them go."
Andy Koechl
Putzmaus America
What is Search Engine Marketing?
Search Engine Marketing (SEM) refers solely to paid search listings. It increases the visibility of your business in the search engine results pages (SERPs).
Your Google ads often appears above the organic search results when people are actively looking for a solution to their problem. It's one of the easiest ways to get in front of the right people.
The trouble most companies have is awareness.
SEM is the perfect solution because you are placing your company directly in front of people who are actively looking for your products and services.
Your phones will ring off the hook!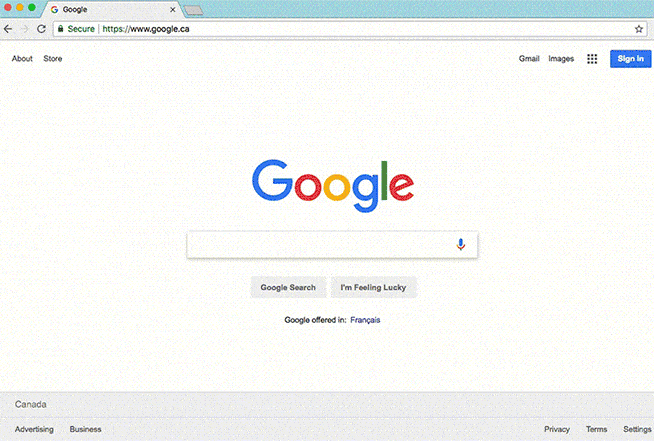 First, we do some research about your customers and your competitors. Then we choose some key words that your target market uses to find companies like yours. Then, we create an ad that Google's proprietary algorithm will think is awesome.
The placement of your ad is based on a few different factors, including the keyword relevancy, landing page quality, ad copy relevance, and overall quality of your AdWords account.
A higher quality score gets your ad a higher position at a lower cost. That's the goal because greater visibility means more clicks, more visitors to your site, more customers.
Obviously, it's easier said than done. There are a lot more nuances that are in play in how to launch and manage a successful SEM Campaign.
We put our team's technical, logical, design, and psychological knowledge and experience to work to produce ads that Google and your target market find very appealing.
Search engine marketing is unique because your ad only appears to those who are interested in what you offer at the very moment they are searching. All other forms of advertising are ignored by most of the people who see them. Do you watch all the commercials on TV or read all the ads in the newspaper? But when your sink springs a leak, you want to find a plumber right NOW. So, you go to Google and search. The first listing you see in the results that says "Same day service," is the one you click on, the one you call, the one that saves the day!
When you are there to offer the solution at the right place, at the right time, that's when the magic happens. That's when you have the opportunity to gain a lifelong customer.
Search engine marketing is a win-win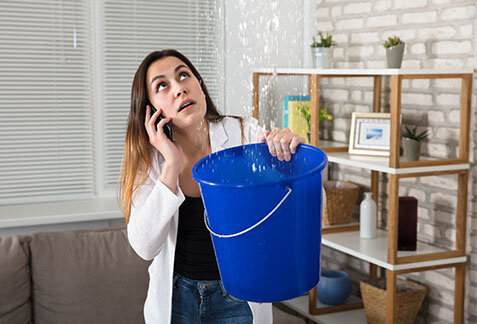 Search Engine Marketing Services
Get Seen, Get Clicked, Get Leads
Unlock your market's potential with strategic keyword research that targets high search volume and low competition. We delve into long-tail keywords and match types to connect you with your audience, ensuring every click counts.
Craft compelling ads that resonate with your audience by leveraging unique selling propositions and emotional triggers. Our approach to ad personalization and dynamic keyword insertion ensures your message is relevant and impactful.
Maximize your ROI with a data-driven campaign strategy tailored to your target audience and market segmentation. Our vigilant management monitors performance metrics and quality score, ensuring your campaigns are cost-effective and shielded from fraud.
Elevate your account's performance with a structured approach that enhances quality score and click-through rates. We meticulously refine ad groups and campaign architecture to minimize waste and maximize relevance, ensuring your ads and landing pages are primed for conversion.
Elevate your brand's presence with video advertising that boasts high engagement metrics and audience retention. We harness the power of video SEO and TrueView ads to ensure your content not only reaches but resonates with your target demographic.
Re-engage with your audience through remarketing strategies that boost retention and conversion. By segmenting lists and customizing membership duration, we create dynamic remarketing campaigns that cross-sell and up-sell effectively.
Boost your product's visibility and sales with optimized shopping ads that highlight price competitiveness and detailed product categories. Our tailored shopping campaigns are designed to connect your products with the shoppers who are most likely to buy.
Capture attention across the web with display advertising that's both creatively optimized and strategically placed. We focus on contextual targeting and frequency capping to prevent ad fatigue and maintain the relevance of your message.
Engage users on the go with mobile ads optimized for the best user experience and conversion. Our strategies include app install campaigns and location-based ads, ensuring your message reaches the right audience, no matter the device.
Transform data into actionable insights with our comprehensive analytics and reporting services. We focus on trend identification and attribution modeling to measure ROI and guide your marketing decisions, presented through clear, customized dashboards.
Elevate your click-through and conversion rates with our meticulous optimization process, utilizing A/B testing and user journey mapping to refine your call-to-actions and ad copy. We employ behavioral targeting and conversion tracking to ensure every element of your campaign is aligned with user intent and optimized for maximum engagement.
Maximize conversions with landing pages engineered for performance, focusing on strategic call-to-action placement and form field optimization. Our approach includes multimedia integration and A/B variant testing to ensure your pages load quickly and convert effectively.
That's why we use GOOGLE ANALYTICS
You can't grow efficiently if you can't measure.
That's why our campaigns are set up with Google Analytics. We track how many people come to your website, how many are interacting, how long they stay, how many pages they've visited, if they've submitted a contact form, and more.
By tracking this data, we can see opportunities for improvement, and even greater results. This lets us optimize your marketing campaign to bring you the highest return of investments.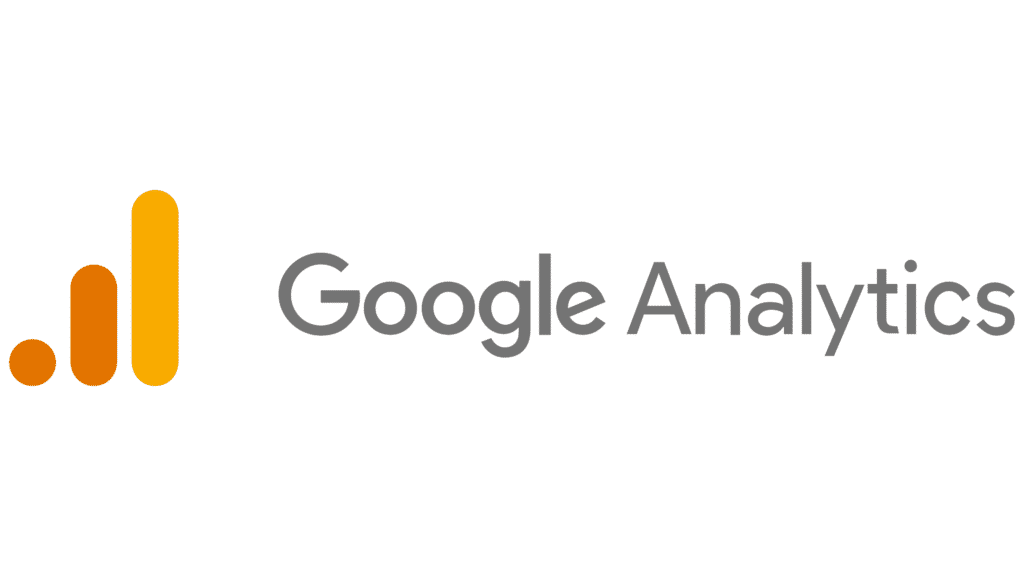 We have experience taking businesses of all shapes and sizes to the next level.