Sell online and the world is your market
Online sales have seen nothing but steady growth and the overall numbers defy economic downturns.
The Statistics Tell the Truth
If you are still uncertain if online e-commerce works for businesses, here are some current statistics:
An estimated 1.92 billion people are expected to purchase something online in 2019.
North America's e-commerce economy is currently over $552 billion
Asias e-commerce economy is currently over $831 billion
Worldwide retail e-commerce sales are estimated to reach $3.5 trillion in 2019
Worldwide sales are estimated to reach $4.9 trillion by 2021
Increase Your Company's
Growth Rate
Online stores are far outpacing retail stores when it comes to growth potential. If you had the choice of two investments – one paying 3% and one paying 19% – which would you choose? While storefront retailers are struggling to survive and growth estimated at 2 to 3%, Internet sales are still growing at an incredible rate. Global sales are predicted to grow 19% in each of the next two years.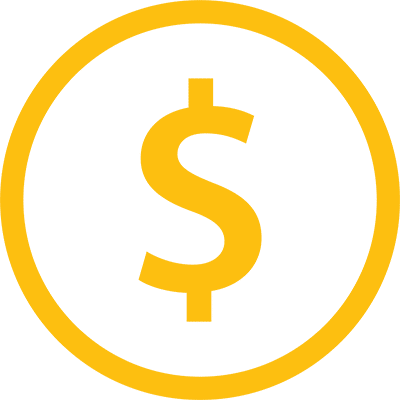 The Statistics Tell the Truth
If you are still uncertain if online e-commerce works for businesses, here are some current statistics:
An estimated 1.92 billion people are expected to purchase something online in 2019.
North America's e-commerce economy is currently over $552 billion
Asias e-commerce economy is currently over $831 billion
Worldwide retail e-commerce sales are estimated to reach $3.5 trillion in 2019
Worldwide sales are estimated to reach $4.9 trillion by 2021