Our Internet Advertising Strategies
are NOT For All Businesses.
Press play
to watch this IMPORTANT video…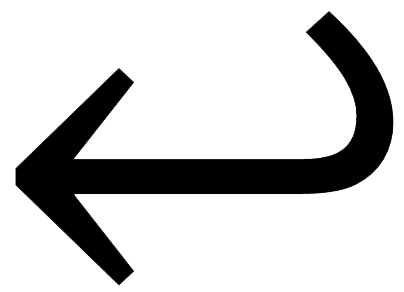 After years of being in business, we've realized we can't make everyone happy. Not everyone is a good fit either but that hasn't stopped us from helping hundreds of businesses achieve high levels of success. We work with great businesses and help them grow through online marketing and all we have is a set of criteria that need to be met. It helps streamline our process so we're able to serve our current clients even more.
To ensure our work is top-notch and maintains the highest quality we can only work with a limited number of clients at a time.
With that being said there are three types of business we don't work with:
*we are very selective with the ones we do work with
Apart from these 3 deal breakers, our criteria are:
You have an active and healthy business already
We help grow your business but we don't work on the foundation of your business. In other words, we don't start businesses from scratch but we build businesses by helping them get more clients and customers.
You have to have a steady flow of leads and customers
That means you are already making sales and you're able to fulfill that order. You may be running your own marketing, going to networking events etc. You don't have to be or have a notable or famous organization… you just need to have some presence in your marketplace.
A good, solid product or service
Our vision is to improve the lives of everyday people by promoting and marketing great businesses. We can't do if we are consciously promoting a service that's doing a disservice to people. We'll work together to bring you more sales, more profits and we'll be doing it in a way that brings ENORMOUS value to your market.
There you go!
Those are all our requirements, so if you meet those requirements and you'd like to speak with us to see how you can get amazing results we will happily set aside some time for you.
First, you'll need to fill out our discovery form down below.
This helps us understand you and your business on a more fundamental level which will help us serve you better. We want to know what you're selling, what your vision is, etc.
We'll deliver a custom plan to grow your revenues based on the same exact phases we've taken our clients through. Systems and processes that are generating our clients millions right now.
This is the start of taking your business to the
NEXT LEVEL
Please fill this out with as much detail as possible because it will give us the information we need to help you grow your business.