With just a little more than a month left for holiday shopping and a real sense of frugality this year among consumers, competition is stiff. If you rely on this time of year for a boost in revenue, local SEO is something you should consider. Since the internet is the first stop for most shoppers, local search engine optimization (SEO) can have a big impact in drawing customers away from online ordering and into your store.
Local SEO is a search engine optimization strategy that helps businesses improve their online presence and visibility in local search results. It is especially useful for businesses with a physical location or those that serve a specific geographic area. It involves optimizing a business's presence for location-based keywords, such as "near me" or "in [City Name]" The goal is to ensure that your business appears in local search results when potential customers are looking for services or products in your area.
This time of year, people are trying to think of appropriate and affordable gifts. When they get an idea, out comes the phone. Local SEO helps in capturing this audience by making your business and offerings more visible. Here are some of the key factors in optimizing local SEO.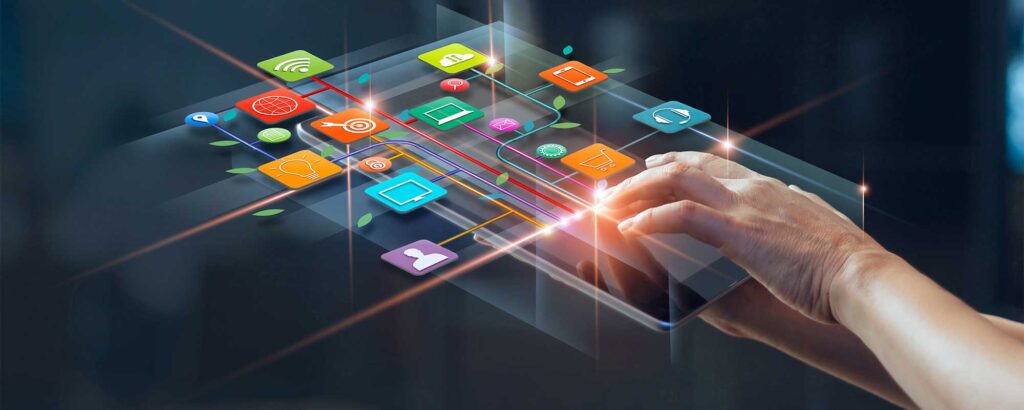 Google Business Profile and Google Maps: "Google My Business" isn't actually a thing anymore, but your Google business profile and location are essential for local SEO results. Check that information for yourself to make sure that all of the information that comes up is accurate, complete, and engaging. Remember that you can also add photos and even videos to your profile.
On-Page SEO for Local Keywords: Your website should be optimized for local keywords, which starts with research. For local SEO, this includes having the name of your city or region, formal or otherwise, in your content, meta titles, and descriptions. It also means ensuring that your website is user-friendly and provides a good user experience, which is a factor in Google's ranking algorithm.
Local Citations: Citations are online mentions of your business, which usually display your business name, address, and phone number. Consistency in this information across various directories is crucial for local SEO. Check all of the organizations your business belongs to, like the Chamber of Commerce and business associations, to make sure you're listed, and listed correctly.
Reviews and Ratings: Online reviews are a significant factor in local SEO. Encourage your customers to leave positive reviews on your Google profile. Responding to reviews, both positive and negative, can also improve your business's visibility and indicate to potential customers that you value feedback. Remember, to keep your responses to negative reviews simple and empathetic; i.e. "I'm so sorry you had that experience. Please call me so I can rectify this situation." Local Link Building: Acquiring links from other local businesses and organizations can boost your local search rankings.
Location-specific Content: Creating content that is relevant to your local area can help improve your local SEO. This includes creating location-specific landing pages, blog posts, and other content that is relevant to your local audience.
Monitoring and Adjusting: Ongoing monitoring and modification is essential to get the most out of local SEO efforts. Tracking changes to rankings, traffic, and other metrics allows fine-tuning that increases benefits.
We can help you utilize these tactics and more. Contact us to get more shoppers coming to you!