If it ain't broken…
TED won the 2015 People's Voice and Webby Award in the Best Home/Welcome Page category. In addition to a colourful display with lots of topical news options, they had a simple menu: Watch, Read, Attend, Participate, About. Makes perfect sense.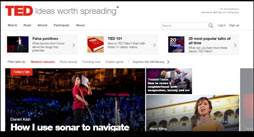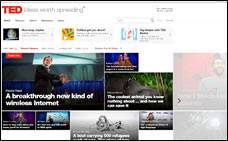 So why did they immediately change the menu item "Read" to "Discover?" What does "discover" mean? Do I really want to discover something, or do I just want to read some interesting stuff. I'm not sure…
So close to perfection, then bomb
The Design Museum won the 2015 People's Voice award at the Webbies in the category of Best Navigation/Structure. We really loved the home page with a click-on pull-down menu.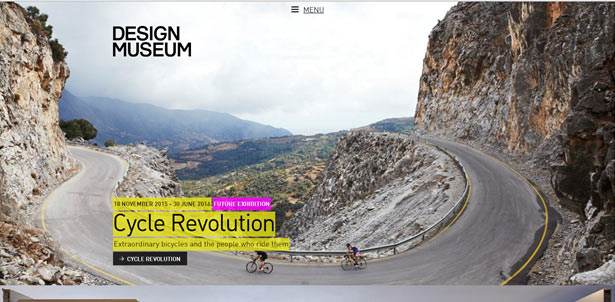 And, we really loved the large, easy to read fonts on the main menu. But then…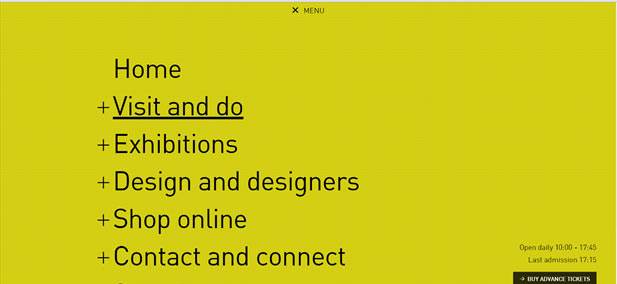 the sub-menu fonts were so teenie weenie that we could hardly read them.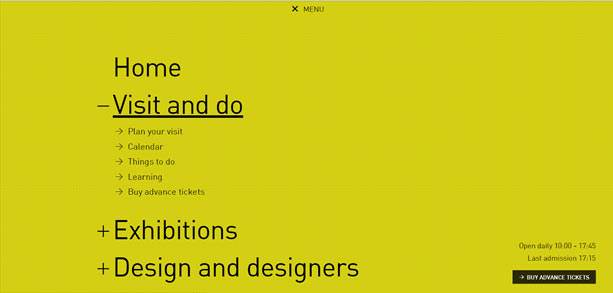 Remember the baby boomers are getting older and they (we) don't like to squint!
Lost in translation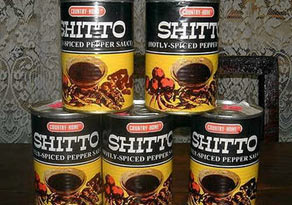 Global marketing is always a challenge, and when it comes to translation, well, you need to be very, very careful. In Ghana, Shitto is a most appropriate name for this pepper sauce. In English speaking countries, not so much.
Be sure to know how your brand and product names will be interpreted in different languages and dialects.
It's only funny until you tell one other person (and they should smack you)

Do we even need to explain why this was considered offensive?
Humour can be used very effectively but this world has become hyper-sensitive about a great number of issues – use extreme caution!
(Thanks to printsome.com for sharing these last three.)
Hashtag hash
All professional writers know the importance of proper spacing and punctuation, so when those features are not permitted, as in hashtags, you'd better be able to see ALL of the different ways your #oneverylongstringofletters could be interpreted.
A few examples from a list of fails at loginradius.com:
#nowthatchersdead – Who's dead, Thatcher or Cher?
#therapist – Is this discussion about counselling or rapists?
Hashtags are often created on the fly, but when you're in business, you definitely need to plan ahead and make sure you'll be creating a buzz for the right reasons.
Here's to staying off such lists in 2016!
From all of us to you and yours…