It's officially spring and thank goodness. We can finally put away the heavy coats and fuzzy blankets and enjoy the outdoors. But before you pull out the camping gear, make some time to do your online spring cleaning. It may not be something you look forward to, but it's important and could save you from some nasty surprises. Here's your handy checklist!
1. Do a Google search for:
Your company name and any frequent misspellings
The owner and senior staff by name
Anyone who has left the company in the past year
Any in-house brand names
Check each of the results on at least the first two pages for any inaccurate, unflattering, or other problematic information. Copy the URL (page address) of anything to you find, and paste it into a document you can send to us or to your own PR professional. DO NOT take any action if/when you first discover an issue. Firing back in an emotional state can make things worse.
Also check on your own website and any directories you're listed in to make sure the address, phone number, products or services listed, are all accurate.
2. Change your passwords on all accounts, including business and personal banking, email, and social media. If you have online service accounts, such as a physician or lab, change those passwords too.
3. Search for your business name on all social media platforms. Facebook and Google, for example, creating pages for places, which are often businesses. If they've created one for your business, you want to claim it and take control of it, as soon as possible. Do a search even on platforms where you have created an account. Also review the pages of any senior staff that non-friends can view, particularly if they have posted who they work for.
4. Clean up your own social media pages. We now know that scammers are using platforms like LinkedIn to gather information. While it's tempting to be connected to as many people as possible (sounds like good business), that may not be the case. If you have a personal account (rather than a business account), go through your connections and if you don't know who they are, you can disconnect from them without them knowing. Instructions are here.
(If you also want to disconnect from friends on your personal Facebook page, instructions are here.)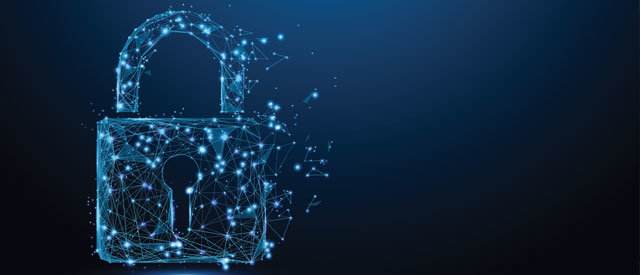 On business accounts/pages, it's probably a better idea to just review the kind of content that others are posting. If someone is always trying to sell something, being offensive or inappropriate, or constantly complains on a public platform rather than calling you directly, you can take steps to delete these posts and people. You do need to be careful about this though, and we encourage you to talk to us first. There are pros and cons that need to be considered.
Now, where are those sleeping bags?