You may not pay much attention to the latest fashion trends, but as the core of your online marketing strategy, the look of your website needs to show potential customers that you are up to date with the latest and greatest. As a website design company, this is important to us. So, let's take a look at what's "in" for 2015.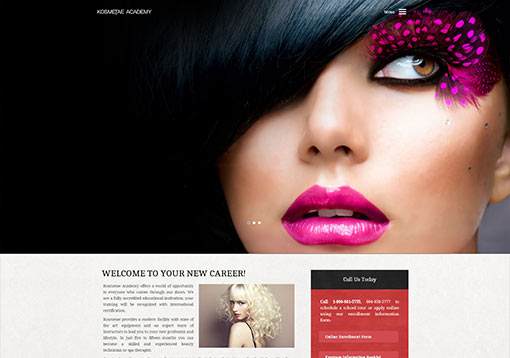 LARGE BACKGROUND IMAGES
Great photographs that start telling a story from the first glance are becoming more popular as backdrops. You do need to choose the image carefully though – favoring the one that will generate an emotional response. Our own avant garde design guru Paul has used this technique with some fabulous results. Have a look at these two examples:
RESPONSIVE SITES
"Responsive" means that the size and shape of the site changes automatically to suit the device, as in big screen or small screen. On April 21st, Google is going to start including mobile friendliness in its search ranking algorithm, so this is now very important. You can see how it works by taking a look at Western Ranchlands site on your PC, then on your smartphone.
https://www.westernranchlands.ca/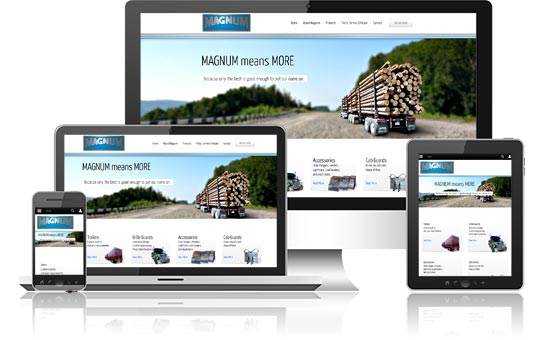 You can check to see if Google thinks your site is mobile friendly at this link: https://www.google.com/webmasters/tools/mobile-friendly
TOPIC TILES
The modular tile or card style became quite popular last year and the web design fashionistas say this layout will be around for a while. It is particular well suited to responsive sites.
https://www.abbotsfordpaint.com/
MICROINTERACTIONS
Microinteractions are wee bits of interactivity. In the first example, you click on the problem, then click on the vacuum canister to find the solution. In the second example, well… I'm not going to tell you. Just click on the link and watch the images for about 30 seconds. Microinteractions are highly memorable because of the element of surprise.
https://ekonovac.com/
https://www.noblehousebb.ca/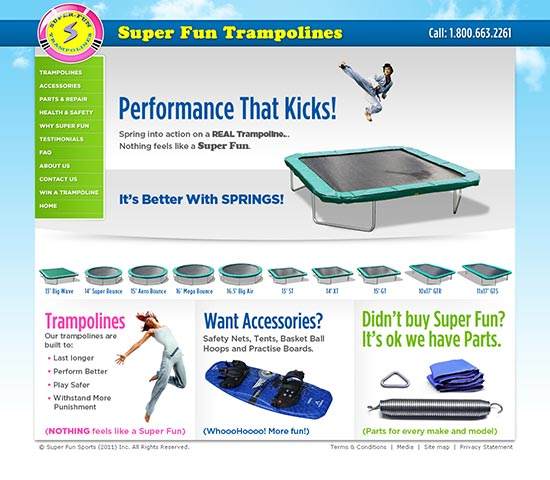 BIG AND BOLD TYPOGRAPHY, AND LONGER PAGES
In our example, these two trends are both in use, but you can certainly use one without the other. Technology isn't standardized enough to get too crazy with the font types, but as you can see on trampoline.com, the big and colourful text does grab your attention. The longer page length is a good technique for drawing visitors in who might otherwise be "window shopping."
GHOST BUTTONS
The use of ghost buttons was on every style list for 2015, maybe because they also include an element of microinteraction. In this example, you'll notice that the menu buttons blend in with the background (ghosting) but when you hover over the button it changes colour (microinteraction).
https://www.thefireplacecranbrook.com/
Thankfully, web style doesn't change with the season, but if your site is more than three years old, visitors will start to notice. Particularly if your target market includes the under 40 crowd, you might be due for a makeover.