Unlock Your Business Potential with Email Marketing in Abbotsford
Email Strategies and Solutions Tailored to Your Business Goals
At iias – International Internet Advertising Services Inc., we understand the challenges of growing a business. That's where Email Marketing comes in!
We offer a comprehensive suite of services from strategy and design to automation. Our local expertise ensures that your email campaigns resonate with your logo/brand and target audience, while our data-driven approach maximizes ROI.
Trust us to elevate your brand and drive tangible results. Let's grow your business together.
Why
Email Marketing
is Crucial for Your Business
Email Marketing is not just an option; it's a necessity.
We leverage this powerful tool to directly engage your target audience, turning prospects into loyal customers. Our methods are backed by data-driven strategies that ensure your message hits the mark every time. Don't just reach your audience—captivate them. Make the smart choice for your business and invest in email marketing with iias today.
Abbotsford Email Marketing Services
Your Message, Their Inbox: Making Every Email Count
Boost your ROI with our tailored Email Campaigns designed to maximize Open Rates and CTR. Through strategic A/B Testing and advanced Segmentation, we ensure each campaign resonates with your target audience in Abbotsford.
Nurture leads effectively with our Drip Campaigns, designed for Abbotsford businesses. Utilize Automated Sequences and Time-based Emails to guide your customers through a tailored journey, converting prospects into loyal clients.
Strengthen your brand presence in Abbotsford with our expertly curated Newsletters. Benefit from tailored Content Curation and engaging Newsletter Design to keep your subscribers informed and engaged.
Capture your Abbotsford audience's attention with our visually compelling Email Design. From Responsive Design to strategic Call-to-Action elements, we optimize every visual aspect to drive engagement and increase conversion rates.
Maximize your reach in Abbotsford with our Subscriber List Management services. We focus on List Segmentation and Opt-in Forms to ensure high-quality leads, while also maintaining GDPR Compliance for your peace of mind.
Drive smarter decisions with our Email Analytics, tailored for Abbotsford businesses. Gain insights into Open Rates, Bounce Rates, and Engagement Metrics to continuously refine your email marketing strategies.
Elevate customer engagement with our Email Automation services, fine-tuned for your Abbotsford audience. Utilize Trigger Emails and Automated Workflows to deliver timely, relevant content, from Welcome Series to Retargeting campaigns. Our Behavioral Emails ensure that your message aligns with customer actions, making each interaction more impactful. Trust us to automate the complex, so you can focus on what you do best.
Enhance customer engagement in Abbotsford with our Email Personalization services. Utilize Dynamic Content Marketing and Personalized Subject Lines to make every email resonate with your target audience. Our Behavioral Targeting techniques ensure that each message aligns with customer actions, increasing open rates and conversions. Trust us to make your emails not just another message in the inbox, but a personalized experience for each subscriber.
Unlock targeted success with our Email Segmentation services. Using Behavioral Triggers and Demographic Segmentation, we fine-tune your email campaigns for maximum impact. Say goodbye to Cart Abandonment issues and hello to effective Re-engagement strategies. Trust in Email Marketing Abbotsford to deliver segmented solutions that work.
Why Us:
How We Treat Clients Differently
We focus on results, not just promises. Our team of experts in Abbotsford is committed to your business's success, leveraging cutting-edge strategies in Email Marketing to drive ROI and customer engagement. We offer a comprehensive suite of services, from web design and local search engine optimization to Email Marketing campaigns and analytics. Our approach is data-driven, backed by a team of seasoned professionals and emerging talents in the field. We're not just marketers; we're your partners in growth.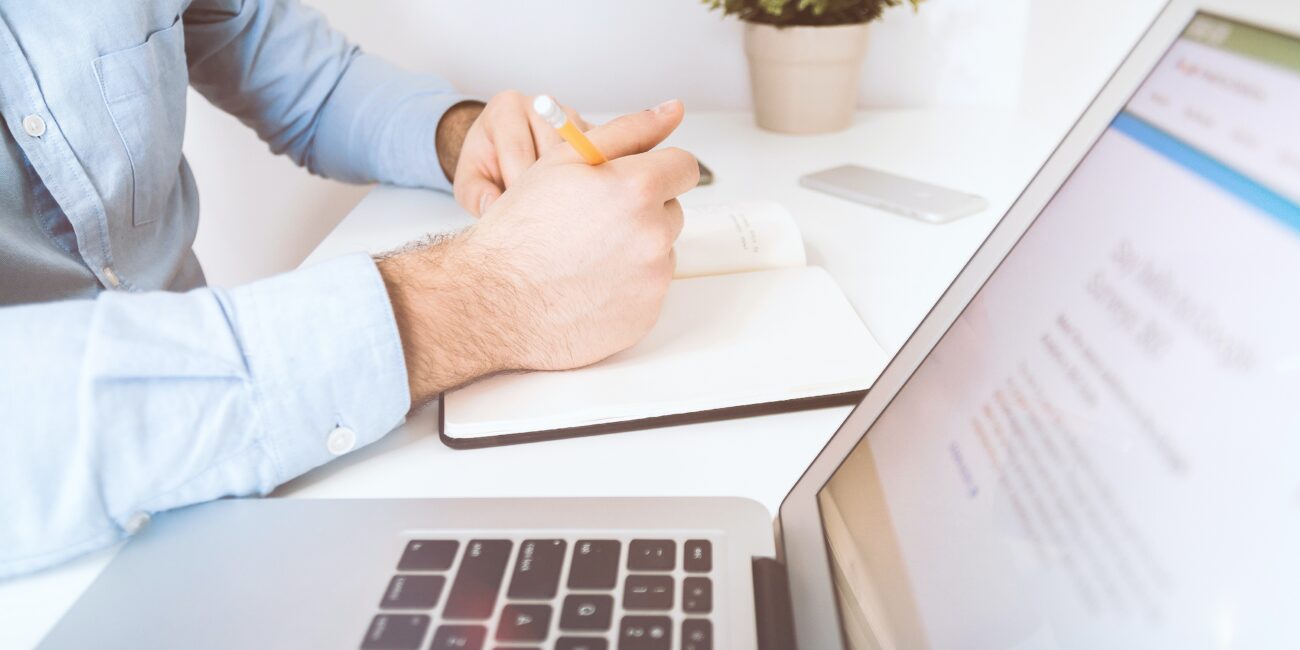 We're not just another digital marketing agency; we're a team of seasoned pros and young talents who are passionate about helping great businesses grow. Registered in British Columbia, Canada, our core team of seven members is complemented by a roster of highly skilled freelancers. We operate in both physical and virtual team environments, ensuring timely consultation with our clients.
Certifications & Recognitions
We're not just good at what we do; we're recognized for it. Here are some of our notable achievements:
Google Partners: As a certified Google Partner, we have the expertise to optimize your digital strategies.
SEMrush Certified Agency Partner: Our partnership with SEMrush ensures that we're always at the forefront of SEO and SEM technologies.
Top 5% on Lycos: Back in the late '90s, we were among the top 5% of all websites listed on Lycos, a testament to our long-standing excellence.
ThreeBest Rated Excellence Award: Our commitment to quality has been recognized with the Excellence Award from ThreeBest Rated.
Multiple SIA Wins: We've won the Summit International Awards (SIA) multiple times, further solidifying our reputation in the industry.
While these recognitions are gratifying, what truly fuels our pride is the success of our clients. We've helped many businesses grow beyond their wildest dreams, and that's the achievement we value the most. After all, your success is our success.
We're driven by a manifesto that emphasizes the importance of culture in delivering results. Our purpose is to help great businesses grow because they are the backbone of our economy.
Happy Clients: We aim to wow clients with great results.
Fulfilled Team Members: We strive to create an environment where our team members can thrive.
Grow Your Business with our Email Marketing
Based in Abbotsford, our mission is to deliver tangible results that drive your business forward. Our team has a combined experience of over 55+ years and we're dedicated to your success, employing data-driven marketing strategies to maximize ROI.
What sets us apart is our unwavering focus on results and client satisfaction. We don't make empty promises; we deliver. Our comprehensive suite of services, from Email Marketing to PPC advertising, is designed to empower your business, not just market it.
Frequently Asked Questions
iias - International Internet Advertising Services Inc.
| | |
| --- | --- |
| Monday | 8:30 a.m.–5:30 p.m. |
| Tuesday | 8:30 a.m.–5:30 p.m. |
| Wednesday | 8:30 a.m.–5:30 p.m. |
| Thursday | 8:30 a.m.–5:30 p.m. |
| Friday | 8:30 a.m.–5:30 p.m. |
| Saturday | Closed |
| Sunday | Closed |
Ready to
Elevate
Your Business?
Partner with iias – International Internet Advertising Services for results-driven email marketing in Abbotsford. Don't settle for mediocrity; choose excellence.

If you're looking to grow your business, email marketing is the tool you can't afford to ignore.
It's not just about sending emails; it's about building relationships and driving measurable results. It's the most direct and effective way to connect with your leads, nurture them, and turn them into customers. Partner with us and gain a team of experts committed to your success. We understand the Abbotsford market and have a proven track record of delivering results. Our data-driven strategies are tailored to your unique business needs, ensuring maximum ROI. We don't just talk; we deliver. So why settle for anything less?
Unlock Your Digital Marketing's Full Potential.