Unlock Your Business Potential with Abbotsford Display Advertising
Maximize Reach and ROI with Creative, Localized Campaigns
Welcome to IIAS, your trusted partner in Display Advertising. We understand the challenges of growing a business in today's competitive landscape. That's why we offer customized, data-driven solutions designed to meet your unique needs and maximize your ROI.
Our team of experts leverages local insights to craft campaigns that resonate with your target audience. With IIAS, you're not just getting a service; you're gaining a partner committed to your business's growth and success.
Experience the IIAS difference today and elevate your brand to new heights.
Why
Display Advertising
is a Game-Changer
Visibility is currency.
Search engine optimization, PPC advertising etc. are great but display advertising comes at a different angle. 
Display advertising serves as a powerful tool to amplify your brand's presence, drive targeted traffic, and convert leads into loyal customers. At IIAS, we specialize in creating high-impact Abbotsford Display Advertising campaigns that not only capture attention but also deliver measurable results.
Our strategies are designed to integrate seamlessly with your overall marketing objectives, ensuring that every ad serves a specific purpose and contributes to your business growth. Don't just take our word for it; the numbers speak for themselves.
Make the smart choice for your business and invest in display advertising with IIAS.
Get Seen, Get Clicked: Display Advertisements That Deliver
Boost your CTR and make a lasting impression with our tailored Banner Ads. Utilizing the perfect blend of ad dimensions and rich media—be it static or animated—we optimize your ad inventory through a reliable ad server, ensuring maximum visibility on the internet.
Expand your reach and target the right audience with our Display Networks service. Leveraging the Google Display Network, we apply frequency capping and audience segmentation to deliver contextual advertising that resonates in Abbotsford.
Maximize visibility and engagement with strategic Ad Placements. Whether it's above-the-fold, in-app, or in-video, we ensure your ads appear where they'll make the most impact in for display advertising.
Achieve your campaign objectives without breaking the bank with our Display Campaigns service. Through meticulous ad scheduling and A/B testing, we optimize ROI and provide real-time conversion tracking for your Abbotsford Display Advertising.
Capture attention and drive action with our Visual Advertising solutions. Utilizing visual hierarchy, color psychology, and compelling calls-to-action, we create brand-consistent ads that resonate with your target market.
Elevate user engagement and interaction with our Interactive Ads. Incorporating gamification and interactive elements like hover effects, we boost your engagement rate with display advertising.
Remarketing
Re-engage lost prospects and
maximize conversions
with our Remarketing service. Using pixel tracking and audience lists, we refine your conversion funnel and target lookalike audiences in Abbotsford Display Advertising.
Reclaim Lost Leads with Remarketing—Speak to Us Now!
Why Choose
IIAS
for Your Display Marketing Needs
Partner with an agency that puts your results first. We're not just another company; we're your strategic advisors in marketing. Our client-centric approach ensures that you're always ahead, from reach to ROI.
Our services are backed by proven systems and a culture of excellence. From website design optimization to advanced search engine marketing, we offer a comprehensive suite of solutions tailored to your specific needs.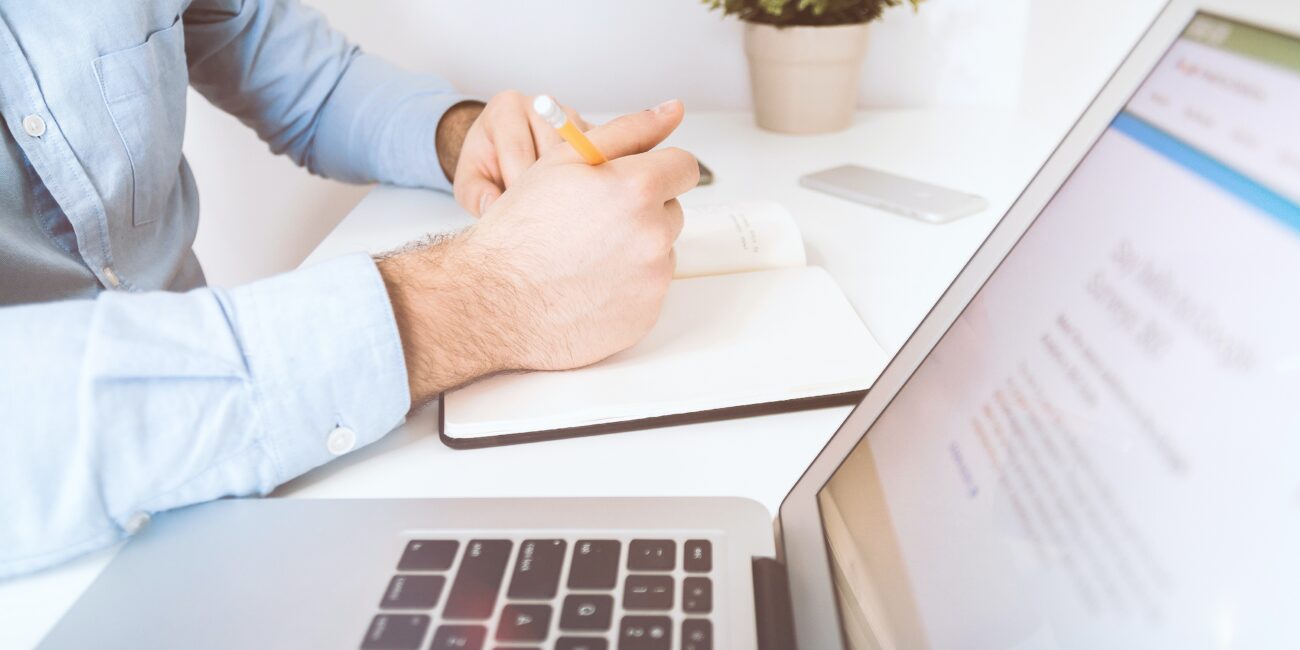 We're not just another digital marketing agency; we're a team of seasoned pros and young talents who are passionate about helping great businesses grow. Registered in British Columbia, Canada, our core team of seven members is complemented by a roster of highly skilled freelancers. We operate in both physical and virtual team environments, ensuring timely consultation with our clients.
Certifications & Recognitions
We're not just good at what we do; we're recognized for it. Here are some of our notable achievements:
Google Partners: As a certified Google Partner, we have the expertise to optimize your digital strategies.
SEMrush Certified Agency Partner: Our partnership with SEMrush ensures that we're always at the forefront of SEO and SEM technologies.
Top 5% on Lycos: Back in the late '90s, we were among the top 5% of all websites listed on Lycos, a testament to our long-standing excellence.
ThreeBest Rated Excellence Award: Our commitment to quality has been recognized with the Excellence Award from ThreeBest Rated.
Multiple SIA Wins: We've won the Summit International Awards (SIA) multiple times, further solidifying our reputation in the industry.
While these recognitions are gratifying, what truly fuels our pride is the success of our clients. We've helped many businesses grow beyond their wildest dreams, and that's the achievement we value the most. After all, your success is our success.
We're driven by a manifesto that emphasizes the importance of culture in delivering results. Our purpose is to help great businesses grow because they are the backbone of our economy.
Happy Clients: We aim to wow clients with great results.
Fulfilled Team Members: We strive to create an environment where our team members can thrive.
We're a results-driven partner committed to your business growth. Rooted in a culture of excellence and client-centricity, our mission is to help great businesses flourish in their industry.
What sets us apart is our proven system, encompassing website design optimization to advanced search engine marketing, all tailored to your unique needs. Backed by a team of experts who take pride in their work, we're not just fulfilling tasks; we're achieving your business goals.
Frequently Asked Questions
iias - International Internet Advertising Services Inc.
| | |
| --- | --- |
| Monday | 8:30 a.m.–5:30 p.m. |
| Tuesday | 8:30 a.m.–5:30 p.m. |
| Wednesday | 8:30 a.m.–5:30 p.m. |
| Thursday | 8:30 a.m.–5:30 p.m. |
| Friday | 8:30 a.m.–5:30 p.m. |
| Saturday | Closed |
| Sunday | Closed |
Ready to
Transform
Your Business?
Don't Let Opportunity Pass You By
Growing your business can be overwhelming. Missed targets, wasted budget, and lost opportunities? We get it. IIAS offers a streamlined, results-driven approach to turn your challenges into triumphs.
Take the Next Step
If you're serious about growth and maximizing ROI, it's time to act. Partner with IIAS and experience the difference of working with a team that puts your results first.