Unlock Growth with Abbotsford's Premier Content Marketing
Strategically Crafted Content that Speaks to Your Audience and Builds Your Brand
Content marketing is not just a strategy; it's a dialogue between your brand and your audience. At IIAS, we don't just create conten and put your logo on it; we build narratives that resonate, engage, and convert. Your journey towards impactful online presence and sustained business growth begins with content that is not only seen but also leaves a lasting impression.
Our specialized team at IIAS becomes an extension of your business, embodying your voice, and amplifying it in spaces where it matters most. We understand the unique pulse of Abbotsford's market and leverage this local insight to position your brand where it commands attention and drives action.
Your brand's story, amplified by our digital marketing expertise, becomes a potent tool that captivates your target audience, fostering connections that translate into loyal customers and tangible growth. With IIAS, you're not just choosing a service; you're securing a partner steadfastly committed to propelling your brand into the forefront of your audience's mind and the peak of search results.
Embark on a journey where your content does more than just fill space on your website or email – it speaks, it resonates, and most importantly, it acts as a catalyst, propelling your brand towards unparalleled growth in the heart of Abbotsford. Let's write your success story together.
Why
Content Marketing
is Crucial for Business Growth
Content marketing is a pivotal component for businesses aiming for sustainable growth through Google. At iias – International Internet Advertising Services, we specialize in content that goes beyond mere visibility; we focus on engagement and conversion. Our strategic approach ensures that your brand not only captures but also holds the attention of your target market—businesses seeking exponential growth through digital marketing. With a dedicated team crafting compelling narratives, we drive tangible results that directly impact your bottom line, fortifying your online presence in a crowded marketplace. Content marketing is not just an option; it's a necessity for any business serious about long-term growth.
Abbotsford Content Marketing and Copywriting Services
Resonate, Grow and Sell More
Elevate your digital presence in Abbotsford with SEO-optimized blog posts that captivate and convert your target audience. At IIAS, we intertwine strategic content creation and potent blog marketing, ensuring your brand not only garners visibility but also establishes authority in your niche.
Transform complex data into compelling visual content that enhances your Abbotsford content marketing strategy and engages your audience at a glance. Our expert infographic design and data visualization techniques ensure your brand communicates effectively, making information accessible and shareable across your digital platforms.
Harness the power of ebooks to solidify your Abbotsford content marketing, providing value to your audience while subtly guiding them through your brand's story. IIAS specializes in ebook creation and design, crafting digital books that serve as potent lead magnets, seamlessly merging valuable information with subtle, effective marketing.
Transform your online presence with meticulously crafted website content that speaks directly to your Abbotsford audience, driving engagement and conversion. IIAS delivers precise web copywriting and SEO content, ensuring each word on your landing pages not only resonates with your audience but also aligns perfectly with search engine algorithms.
Our content marketing is not only robust but also meticulously tailored to your brand and audience. IIAS intertwines content planning, development, and mapping, crafting a content marketing strategy that propels your brand to the forefront, ensuring every piece of content serves a precise, strategic purpose, whether it's email marketing, social media, blog posts, white papers, etc.
Navigate your Abbotsford content marketing with a content calendar, ensuring your brand communicates the right message at the right time. IIAS specializes in strategic content scheduling and planning, aligning your content timeline with market trends and your brand's pivotal moments, ensuring consistency and relevance in your digital communication.
Amplify your message with copywriting that not only speaks to your audience but also drives them to action, enhancing your content marketing endeavors. At IIAS, we merge SEO copywriting with compelling ad and web copy, ensuring your brand communicates effectively, resonates authentically, and perpetually moves towards its strategic objectives.
Capture and captivate your audience with striking visual content that tells your brand's story in the most compelling way, enhancing your marketing strategy. IIAS crafts visual storytelling through a blend of image, video, and multimedia content, ensuring your message is not only seen but also remembered and acted upon.
Elevate your online presence with our content writing services, designed for maximum SEO impact and user engagement. We specialize in crafting compelling storytelling through blog posts, articles, social media marketing and long-form content. Our approach ensures quality content that not only ranks well but also resonates with your target audience.
Why Us
- How We Treat Clients Differently
Choosing IIAS means selecting a partner dedicated to positioning your brand at the pinnacle of its potential. Experience tangible growth with our strategic Abbotsford content marketing, designed to elevate your logo and branding, drive targeted traffic, and convert prospects into loyal customers.
Our services encompass a holistic approach to content marketing, delivering SEO-optimized content, website design and development, strategic blogging, compelling copywriting, and visually striking multimedia content. Every piece of content is meticulously crafted, ensuring alignment with your brand, resonance with your audience, and compliance with SEO best practices.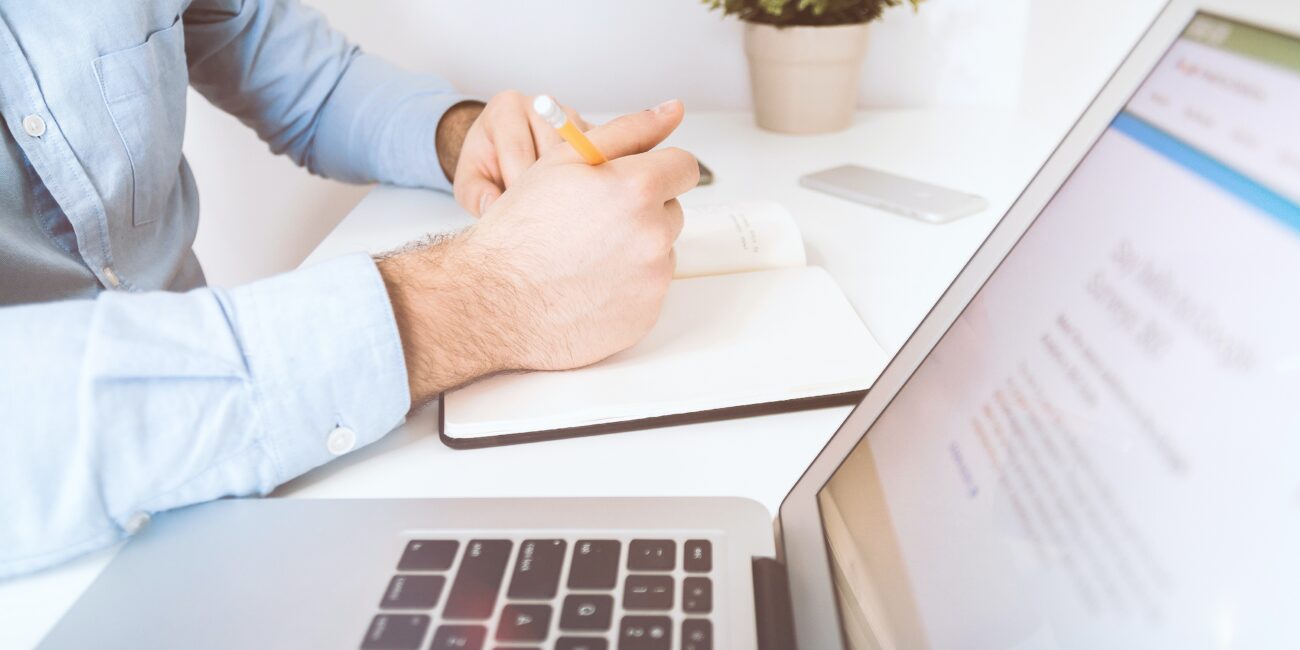 We're not just another digital marketing agency; we're a team of seasoned pros and young talents who are passionate about helping great businesses grow. Registered in British Columbia, Canada, our core team of seven members is complemented by a roster of highly skilled freelancers. We operate in both physical and virtual team environments, ensuring timely consultation with our clients.
Certifications & Recognitions
We're not just good at what we do; we're recognized for it. Here are some of our notable achievements:
Google Partners: As a certified Google Partner, we have the expertise to optimize your digital strategies.
SEMrush Certified Agency Partner: Our partnership with SEMrush ensures that we're always at the forefront of SEO and SEM technologies.
Top 5% on Lycos: Back in the late '90s, we were among the top 5% of all websites listed on Lycos, a testament to our long-standing excellence.
ThreeBest Rated Excellence Award: Our commitment to quality has been recognized with the Excellence Award from ThreeBest Rated.
Multiple SIA Wins: We've won the Summit International Awards (SIA) multiple times, further solidifying our reputation in the industry.
While these recognitions are gratifying, what truly fuels our pride is the success of our clients. We've helped many businesses grow beyond their wildest dreams, and that's the achievement we value the most. After all, your success is our success.
We're driven by a manifesto that emphasizes the importance of culture in delivering results. Our purpose is to help great businesses grow because they are the backbone of our economy.
Happy Clients: We aim to wow clients with great results.
Fulfilled Team Members: We strive to create an environment where our team members can thrive.
Great Marketing for Great Businesses
Elevate your digital presence with International Internet Advertising Services Inc., a seasoned player in Abbotsford content marketing, specializing in a holistic approach to online advertising. Our expertise spans across SEO, SEM, website design and development and a myriad of other digital marketing strategies, ensuring your brand not only reaches its target audience but also resonates and endure.
Frequently Asked Questions
iias - International Internet Advertising Services Inc.
| | |
| --- | --- |
| Monday | 8:30 a.m.–5:30 p.m. |
| Tuesday | 8:30 a.m.–5:30 p.m. |
| Wednesday | 8:30 a.m.–5:30 p.m. |
| Thursday | 8:30 a.m.–5:30 p.m. |
| Friday | 8:30 a.m.–5:30 p.m. |
| Saturday | Closed |
| Sunday | Closed |
Take the
Next Step
Towards Digital Excellence
Grow your business with a partner that understands the intricacies of effective, strategic, and resonant content marketing. At IIAS, we don't just create content; we build narratives, forge connections, and drive actions that culminate in tangible results for your brand. Your journey towards amplified online presence engaged audiences, and sustained business growth is one click away. Let's build your brand's digital future together, ensuring your message not only reaches but also significantly impacts your target audience in Abbotsford and beyond.
Elevate Your Brand with Strategic Content Marketing – Start Your Journey with IIAS Today.