Abbotsford's Premier Branding and Logo Design Agency
Crafting Unique Creative Identities That Elevate Your Brand to New Heights
Welcome to the forefront of innovative branding and logo design in Abbotsford.
At IIAS, we don't just create; we elevate, innovate, and resonate. Your brand is not merely a logo; it's an identity, a voice, a stand in the crowded market and a pivotal piece in digital marketing.
We understand the pulse of Abbotsford, the local businesses that thrive here, and the consumers that reside in our vibrant community. Our expert team, armed with local knowledge and global expertise, crafts designs that speak to your audience on different platforms whether it's on Google, or social media marketing. We craft your brand to embody your values and propel your brand into the limelight.
Your vision becomes our mission, ensuring your brand not only tells a story but also builds a legacy. Let's create, let's elevate – your brand's ascension begins here.
Why
Branding
is a Strategic Business Imperative
Branding and creative services are more than web design aesthetics; they are crucial for establishing and solidifying your business presence in the market. At iias, we focus on the strategic aspect of branding, ensuring your business leaves a lasting impression on your audience.
For businesses seeking improved branding and logo design, it's vital to understand that your brand consistently communicates your values and promises to your clients. A strong brand only helps digital marketing services like search engine optimization, content marketing, PPC/SEM work more effectively. It shapes perceptions, influences decisions, and builds foundational trust, impacting customer loyalty and business growth. Your brand becomes a guide in the competitive landscape, directing potential clients to your offerings and ensuring a consistent, reliable experience that builds long-term relationships.
With iias, your brand is crafted to reflect your business's essence, ensuring it doesn't just exist but thrives and resonates with your target market.
Abbotsford Branding, Graphics, Creatives and Logo Designs
Turning Your Vision Into Stunning Visuals
Elevate your brand's presence with a logo that speaks volumes yet remains elegantly simple. At iias, your vision is transformed into a custom logo by our adept logo designers, ensuring your Abbotsford business not only gains a distinctive visual identity but also becomes a memorable emblem in the competitive market.
Navigate the market with a brand strategy that is not only robust but also meticulously tailored to position your business as a leader in Abbotsford. iias specializes in comprehensive brand development, ensuring your brand not only resonates with your target audience but also fortifies its position, creating a steadfast and recognizable presence in the competitive landscape.
Unlock a world where your messages are conveyed not through words, but through impactful and compelling visual design. iias, your Abbotsford graphic design agency, ensures that every digital and print design not only aligns with your brand but also crafts a visual narrative that resonates, communicates, and captivates your target audience.
Forge a visual identity that seamlessly blends your brand's ethos with aesthetics, creating a coherent and memorable presence in every customer interaction. At iias, your Abbotsford branding and logo company, we meticulously craft your brand visuals, ensuring your corporate identity not only resonates but also consistently communicates and upholds your brand's values across all platforms and touchpoints.
Ensure consistency and clarity across all brand interactions with a meticulously crafted brand style guide. Iias develops comprehensive brand guidelines that not only safeguard your visual and communicative brand integrity but also serve as a steadfast manual for all present and future branding endeavours, ensuring uniformity and coherence in every facet of your brand expression from your email marketing, to website design to social media posts.
Elevate your brand's reach and impact with creative campaigns that not only capture attention but also drive action. iias, your strategic partner in Abbotsford, crafts and manages advertising campaigns that seamlessly blend compelling ad design with astute campaign strategy, ensuring your message not only resonates but also effectively engages and converts your target audience.
Why Us
- How We Treat Clients Differently
Choosing IIAS means selecting a partner that prioritizes your brand's ascent.
Our approach is straightforward: your vision drives our mission. We deliver benefits through a clear, strategic process that ensures your brand not only communicates effectively but also converts and retains your target audience. 
Our services include a comprehensive suite of branding and logo design services, all tailored to align with your specific business objectives and market demands. Visuals are custom, designed for clarity and impact, ensuring that every element on your page, from text to image, works cohesively to present a unified, compelling brand story. 
At IIAS, your brand is not just seen; it's remembered and revered.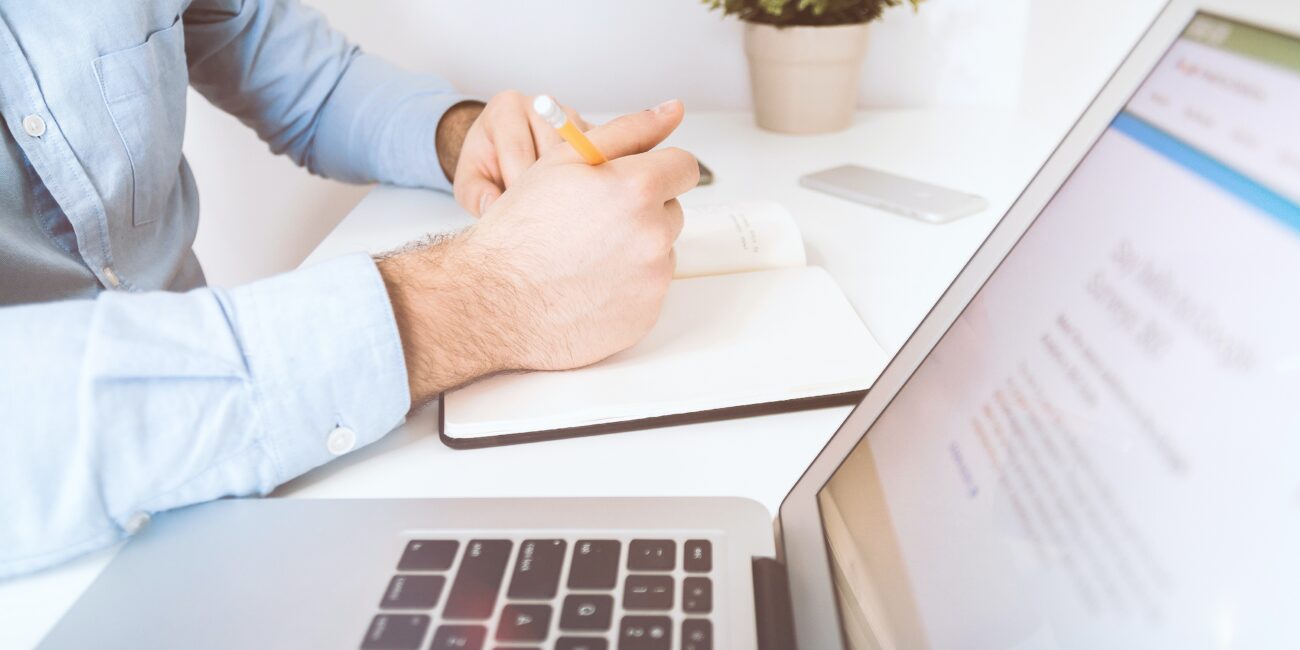 We're not just another digital marketing agency; we're a team of seasoned pros and young talents who are passionate about helping great businesses grow. Registered in British Columbia, Canada, our core team of seven members is complemented by a roster of highly skilled freelancers. We operate in both physical and virtual team environments, ensuring timely consultation with our clients.
Certifications & Recognitions
We're not just good at what we do; we're recognized for it. Here are some of our notable achievements:
Google Partners: As a certified Google Partner, we have the expertise to optimize your digital strategies.
SEMrush Certified Agency Partner: Our partnership with SEMrush ensures that we're always at the forefront of SEO and SEM technologies.
Top 5% on Lycos: Back in the late '90s, we were among the top 5% of all websites listed on Lycos, a testament to our long-standing excellence.
ThreeBest Rated Excellence Award: Our commitment to quality has been recognized with the Excellence Award from ThreeBest Rated.
Multiple SIA Wins: We've won the Summit International Awards (SIA) multiple times, further solidifying our reputation in the industry.
While these recognitions are gratifying, what truly fuels our pride is the success of our clients. We've helped many businesses grow beyond their wildest dreams, and that's the achievement we value the most. After all, your success is our success.
We're driven by a manifesto that emphasizes the importance of culture in delivering results. Our purpose is to help great businesses grow because they are the backbone of our economy.
Happy Clients: We aim to wow clients with great results.
Fulfilled Team Members: We strive to create an environment where our team members can thrive.
Secure Your Brand's Future with iias
In a marketplace that never sleeps, your brand is your silent ambassador, working tirelessly.
iias ensures your logo speaks volumes, embodying your ethos and carving a distinct space in the industry. Our meticulous, innovative, and strategic approach to branding and logo design is not just a service; it's an investment in your company's future. We make stellar brands by creating with user interface and user experience in mind. We help you create a brand that resonates, impacts, and remains memorable in every customer interaction. Don't just be a choice. Be the only choice.
Frequently Asked Questions
iias - International Internet Advertising Services Inc.
| | |
| --- | --- |
| Monday | 8:30 a.m.–5:30 p.m. |
| Tuesday | 8:30 a.m.–5:30 p.m. |
| Wednesday | 8:30 a.m.–5:30 p.m. |
| Thursday | 8:30 a.m.–5:30 p.m. |
| Friday | 8:30 a.m.–5:30 p.m. |
| Saturday | Closed |
| Sunday | Closed |
Take the
Next Step
Towards Digital Excellence
Grow your business with a partner that understands the intricacies of effective, strategic, and resonant content marketing. At IIAS, we don't just create content; we build narratives, forge connections, and drive actions that culminate in tangible results for your brand. Your journey towards amplified online presence engaged audiences, and sustained business growth is one click away. Let's build your brand's digital future together, ensuring your message not only reaches but also significantly impacts your target audience in Abbotsford and beyond.
Elevate Your Brand with Strategic Content Marketing – Start Your Journey with IIAS Today.