IT'S TIME TO ADD SOME SIZZLE TO YOUR SUMMER!
It may not be beach weather yet, but it is definitely time to start planning your summer marketing program. Whether the warmer months are usually peaks or pits in business volume, you need to take advantage of the lighter hearted, spend-friendly mood that comes with the summer sun.
IF SUMMER IS PEAK SEASON FOR YOUR SERVICES
If you're a service provider and summer is usually a busy time for you, staying organized is the best way to bring in as much revenue as possible. That means having the extra staff hired, supplies on hand, and knowing how long each job will take so you can fill the schedule to the brim.
A great way to get started is to offer advance booking discounts, particularly on package deals and pre-payments. Offer the best discounts to last year's clients, and then advertise to fill in the gaps.
IF SUMMER IS PEAK SEASON FOR YOUR PRODUCTS
Selling out is great, but selling more is better. Planning early-season shopping events is a great way to find out what items will be the most popular, giving you a chance to bring in extra stock. Here are a few ideas to get your creativity flowing:
TRY-ON PARTIES
Host girls' night events for small groups of friends to come and try on your newest summer fashions. Make it a bikini party or a "#WhatTheHellAmIGoingToWear to that wedding?" party. Offer discounts on immediate sales and interest free lay-aways.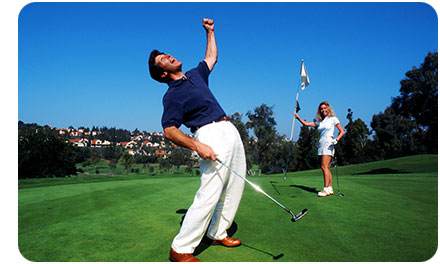 ADVENTURE PHOTOS
If you sell camping gear, mountain bikes or similar outdoor adventure items, bring in a suitable backdrop and set up scenes that customers can appear in while you take photos on their phones. Sell it as the family vacation try out or the "#FakeYourVacation" session. Discounts and lay-away plans will also help make the sale.
VIRTUAL PREVIEWS
If your customers are on social media, take advantage of the opportunity to get feedback on photos of your products. You can track "likes" on Facebook and Instagram, as well as re-tweets on Twitter, so you'll know what's going to be a hot item. If you already have a social media following, use that to offer early season flash sales or 1 + 1 sales, combining a winter item with a new item to get rid of older stock.
IF SUMMER IS YOUR SLOW SEASON
Sure you can just take the summer off, OR you can use this time to build your brand and customer relationships. Remember that people still need things to do and are still plugged in to social media (including business sites like LinkedIn) during the summer. Want some ideas?
SPONSOR A COMMUNITY EVENT
Get your name out there and collect information. Events that require registration will often provide that list to sponsors, or set up a booth to collect email addresses with the promise of sending a discount coupon just prior to your fall or winter sales season.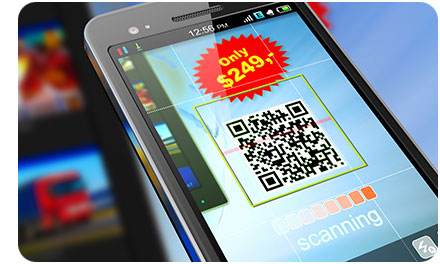 HOLD A "VIRTUAL PREVIEW" EVENT BEFORE YOU ORDER NEXT SEASON'S STOCK
It's the same idea as the Virtual Preview above, but post photos from your suppliers to find out which items customers like most before you place your order.
DO RESEARCH
The more you know about your customers the easier it is to reel to them in with advertising. Offer a discount coupon or prize entry for completing a survey or ask a series of questions on social media. Pour over your website's analytics to find out what keywords are bringing customers to your site and what devices and platforms they are using so you can tweak your search marketing. Think about products or services that are related to what you offer and approach other businesses about cross-market promotions.
REMEMBER THAT WE'RE HERE TO HELP WITH ANY OF YOUR MARKETING NEEDS! JUST CALL 1-877-999-4427