Websites are kind of like eye glasses – you can get away with holding on to what you've got for a few years, but after that, it gets pretty noticeable.
Two to four years is the current range of time that a website will hold its appeal and value. After that, you can count on fewer visitors and even fewer sales. That said, here are five signs that it's really time for a makeover.
1. Something is flashing
Animated gifs were nouveau chic 20 years ago!  While there's a new style of gifs that are popular on social media, having one of the older ones on your business website now, means you are an old-timer with nothing relevant to offer today's customer.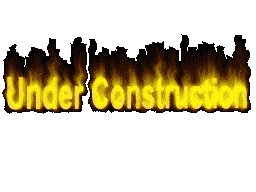 2. Your site induces vertigo
If looking at your website makes people woozy, you need to have a serious talk with a designer about white space.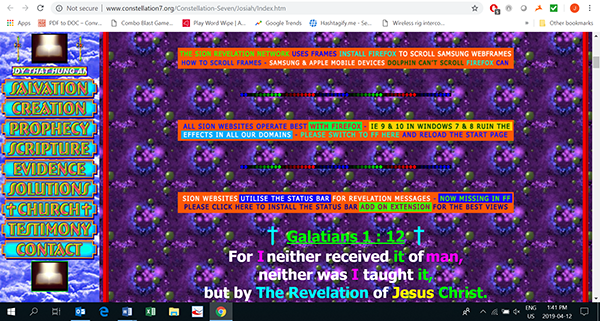 3. You're counting on customers with a boat-load of patience
And there aren't any on the internet. Unless you're selling unicorns, no one is going to wait more than 10 seconds for your page to load.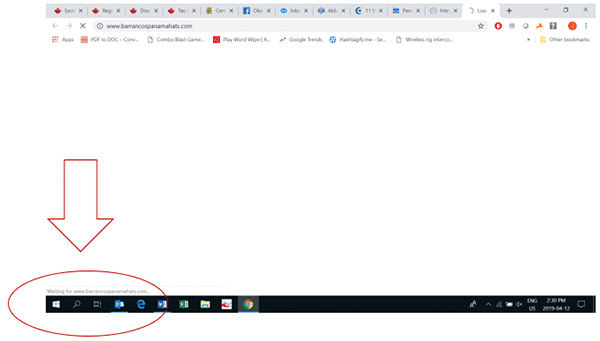 4. Navigation is a search game
No one wants to spend the time figuring out your cutesy navigation just so they can buy whatever you're selling. An obvious navigational path to conversion means sales. Sales are not a game.
5. You're unintentionally supporting the Pride movement
If that is your intent, good for you. If it's not, pick a colour palette already!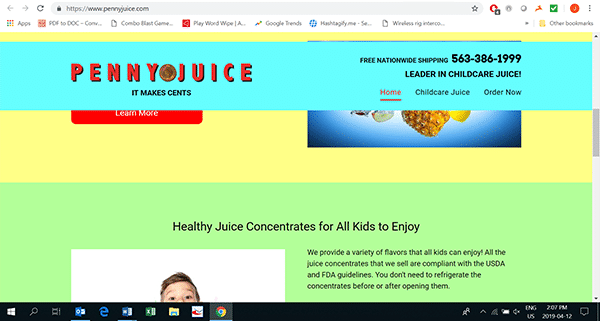 There are many, many factors that go into optimizing a website to persuade visitors to become customers. Markets are continuously evolving, and that means keeping up with conversion dynamics as well as general trends. Learn more about Web Design and Optimization on our website, or just give us a call to do an evaluation of your current site.
Thanks to "webpagesthatsuck.com" for some great examples of not-so-golden oldies.