René Descartes uttered the famous phrase in the 1600s, and I have to wonder what he would think about the world today.
Particularly the fond habit of some very well-known people to tweet instead of thinking. What is it about these highly intelligent individuals that compels them to act so very stupidly in front of a world-wide audience? I don't have an answer for that, but we can still learn from their mistakes.
Twitter is not your mother. Your mother is on your side, no matter what. Twitter will judge you.
Twitter is not your priest. Confessions tend to be interpreted as excuses by the Twitterverse, so the fact that you're bipolar, an addict, or were bullied as a child, will not result in the forgiveness you seek for your bad behavior.
Twitter is not your bartender. Random, late night epiphanies should not be tweeted.
Twitter is not your mirror on the wall. You are not the fairest of them all anyway, so don't ask.
Twitter does not have an open mic night. Even if you think you're funny, there are no jokes that will not offend someone, somewhere, somehow. Don't even.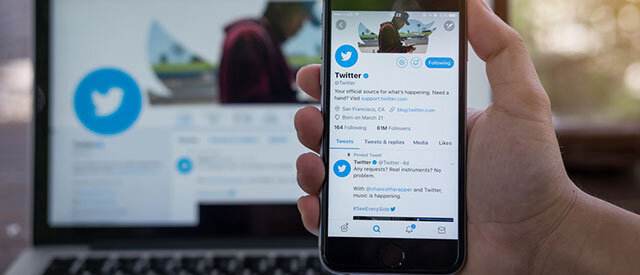 So, how can businesses use Twitter effectively? The first step is setting an objective. Are you looking for new leads? Want to increase brand loyalty? Provide customer support on a more economic scale? Once you've set an objective, then you need to create a plan to meet that specific goal.
Every plan should start with research – listening in on what others are saying about the topic and perhaps about you. Remember that Twitter isn't a billboard for your ads; it's a way to have conversations with people you'd never otherwise come into contact with. Follow accounts of those in a similar business or on a similar topic, who have a large number of followers, and subscribe to relevant hashtags.
The next step is creating content that your target audience is interested in. Yes, you can Tweet out some tips or links to that content, but you also need to find people who are looking for a solution you can provide. Here's an example based on our business. By listening in to others conversations, we find a thread of dialogue from those who are unhappy with their graphic designers. Someone then asks a specific question: Does anyone know a design team that goes beyond the fads and uses actual research or psychology? That's our opportunity to jump into the conversation with: One of our consultants has a degree in psychology and works closely with our graphic designers and web developers to create compelling visual and narrative content. Message us to set up a free consultation.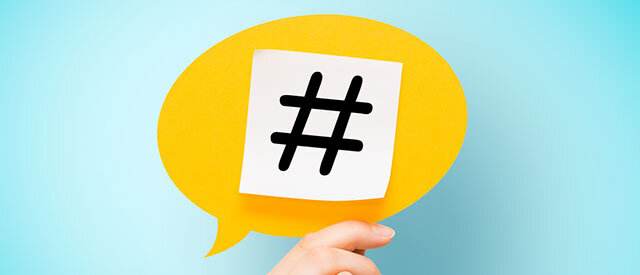 In general, sharing your knowledge, news about new products, or an industry expert's predictions for the future, are all interesting. Note, that these types of tweets are neither opinion nor personal.
Twitter is a great tool and can be used very effectively to promote your brand and reputation. It can also hurt it immensely. Like all powerful tools, follow the instructions and use with caution!