SEO Case Study - Yaletown Integrative Clinic

Increase in organic traffic
Increase in category search results
The Client
Yaletown Integrative Clinic
Although they had a website, this naturopathic clinic was getting most of its business from patient referrals. They knew they could increase their client base more consistently through digital marketing, but didn't know where to begin.
Increase visibility
Focus on target market location
Increase website visitors
INCREASE IN WEBSITE TRAFFIC
66% (314) increase in organic traffic
INCREASE IN IMPRESSIONS
112% (10,010) increase in viewed results listings
INCREASE IN DISCOVERY RESULTS
120% (13,124) increase in category search results
INCREASE IN MAP RESULTS/RANKING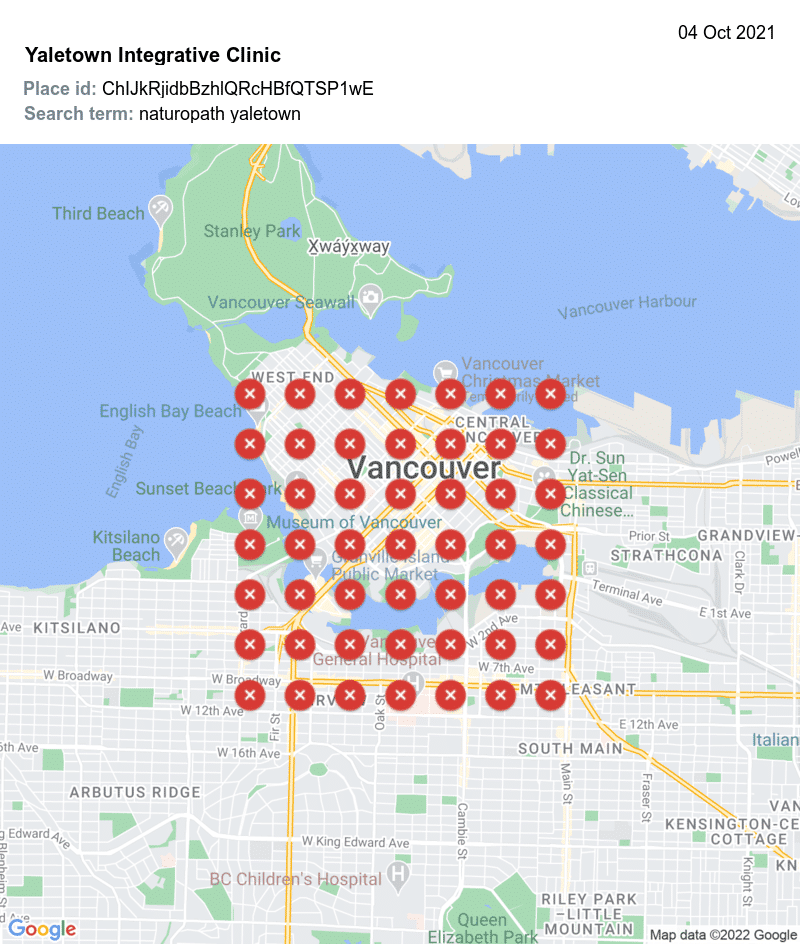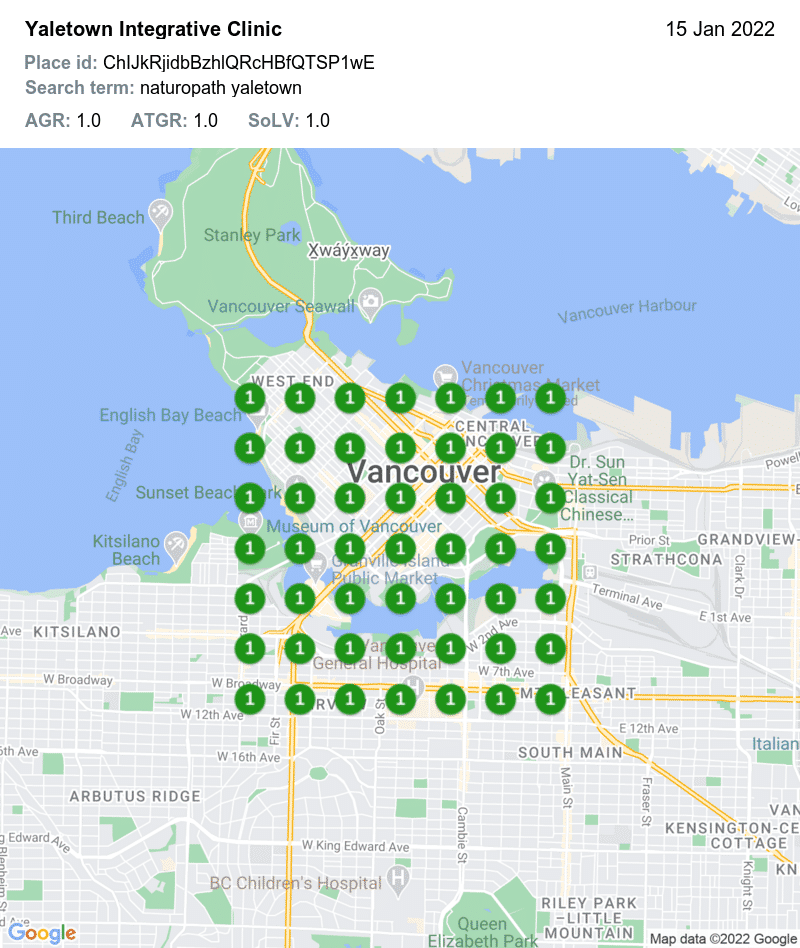 Drag Me!
Organic Traffic After Campaign: