On June 25th, Fraser Health won the Award of Merit – Top Innovation at the Excellence in BC Health Care Awards for their new surgery web pages and the Soonest Surgery Tool. Why am I so excited? Because we built the tool! And because it is a shining example of our E2D development model at work.
Fraser Health won the Award of MeritE2D is our own systems development model and it is awesome, if I do say so myself. We almost always end up with something even better than what was envisioned at the start – and that was certainly the case here.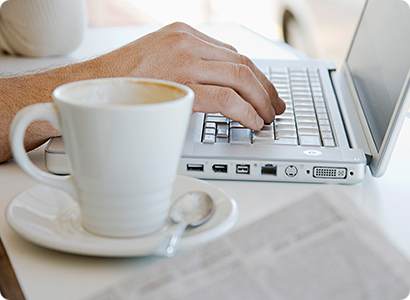 It all started last fall when I was developing the new content for the surgery pages. One of the goals of the project was to let patients know that if the surgeon they'd been referred to had a long waiting list, they could ask to be referred to a different surgeon who had a shorter list, even one in a different city. Good to know, but how does a person find out which surgeons do the kind of surgery they need and how long each one's wait list is?
So, I went to Mike – guru of all things Internetechnomazing – and although we didn't even realize it at the time, we immediately launched into Phase 1 of E2D.
Long story short, the E2D process facilitated the work of a virtual team of data managers, database architects, web designers, programmers, etc. from four different organizations, and resulted in the creation of an award-winning web application that is easy to use and provides exactly the information the user needs.
Excellent indeed!