Case Study:
Simon Rochfort Photography
Simon Rochfort is a Headshot, Portrait and Event Photographer, with a commercial studio in Vancouver. Simon Rochfort Photography specializes in creating professional and relaxed shooting environments for clients and producing unforgettable images. Whether shooting in the studio or on location, Simon focuses on his client's needs and tailors his approach to give them the best experience and photos possible.
"HEADSHOT PHOTOGRAPHY… Photography is who I am. More than just making a living, my career is how I express myself creatively and explore my fascination with what is visually appealing. Though photography is my calling, I've also studied film, graphic design, and art, deepening my knowledge of the visual arts." – Simon
Technologies Used: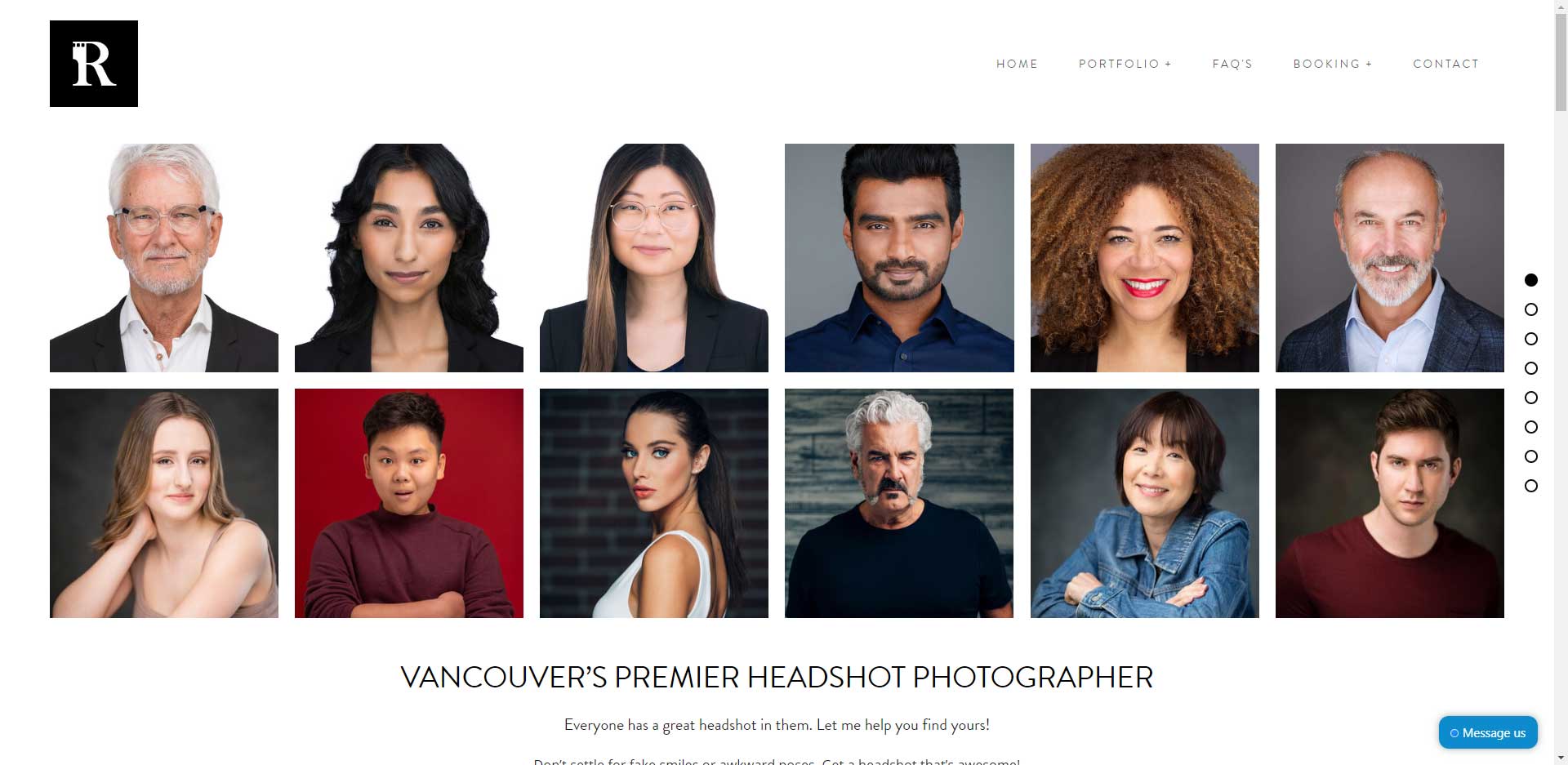 ---
Services Provided:
Digital Marketing
Search Engine Optimization (SEO)
Search Engine Marketing (SEM)
Keyword Research
---
About this project
Simon wanted to Rank in the top 3 positions for headshot typ keywords. After talking to Nick he took a chance with iias to help with his websites SEO. In the first year we doubled his traffic to his website and went on to rank him in the top 3 positions for his keywords.
---
Objectives:
Increase traffic to website

Increase leads

Rank top 3 for target keywords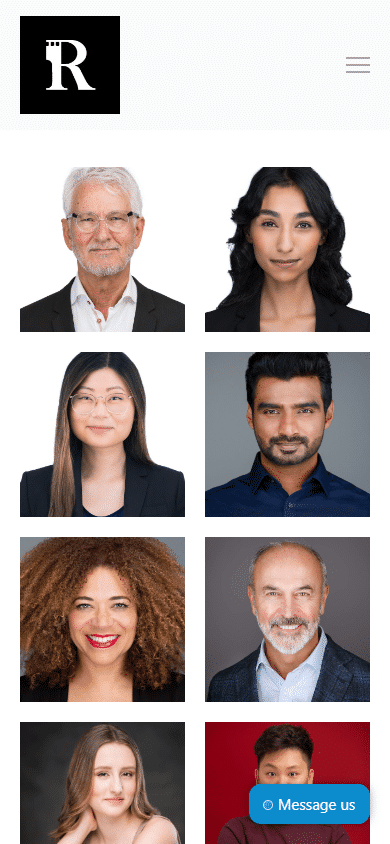 SEO Results
---
2 years of doing SEO (May-Aug 2021 vs 2019)
1 year of doing SEO (May-Aug 2020 vs 2019)