Case Study:
Kosmetae Academy
Kosmetae is an internationally recognized Academy for Beauty and Medical Spa Therapy, with graduate students who feel confident, work ready and ready for life!
With our expert instructors, you will be guided to an exciting career with skills that can take you anywhere in the world.
Take a look at our program page to see which ones suit you . If you would like assistance to choose the best program for you, please contact us by email or by phone. The opportunities for you are endless!
Technologies Used: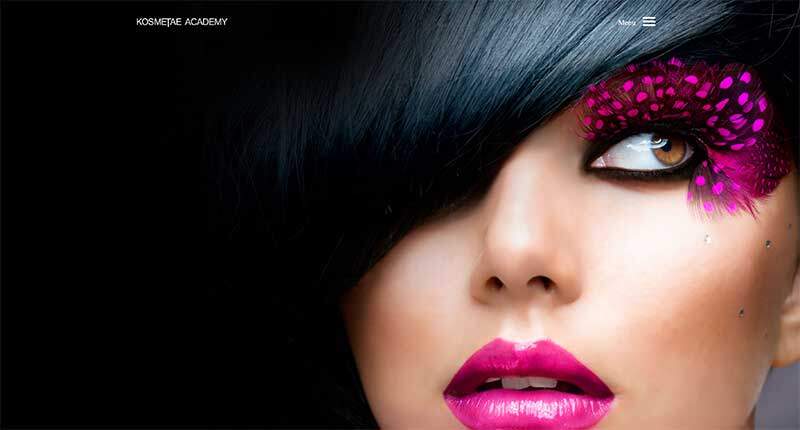 ---
Web Services Required:
Digital Marketing
Graphic Design
Website Design
Web Content Writing
Keyphrase Research
Joomla Development
Hosting
---
About this project
Welcome to an exciting journey in Spa Therapy, Medical Spa Therapy, Creative Hair Design and Nail Technology. My own education in Aesthetics included some of the finest instruction in European based techniques which I wanted to share with others. One of my earliest mentors was Ingeborg Rau, a founder of the Aesthetics Industry in Western Canada. She was educated in Germany, which greatly enhanced my own education, and was also complimentary to my Swedish heritage. Under the guidance of Ingeborg, I found passion and zeal for the Beauty Industry and knew that I wanted to share this passion with others. It was while working with her in Vancouver, that I was invited to mentor and instruct other women. This began my teaching career in 1980.
---
Objectives:
Stunning Design

Dynamic Forms

Content Management System
Fully Responsive