Case Study:
Karice Lighting
Founded in 1993 by iron worker and machinist Maurice Dery and artist Karen Dery, today Karice Lighting has developed to become a market leader in decorative lighting. Presenting original artistic and innovative designs, Karice is recognised internationally for its superior craftsmanship. Recently, machinist and designer Jordan Dery joined his parents at the head of the company, bringing additional creativity and skill to the team.
Karice has grown to become a leader when it comes to original and custom designs for residential, commercial, and public spaces.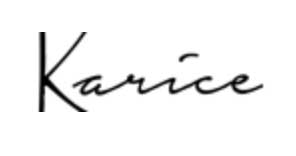 Technologies Used: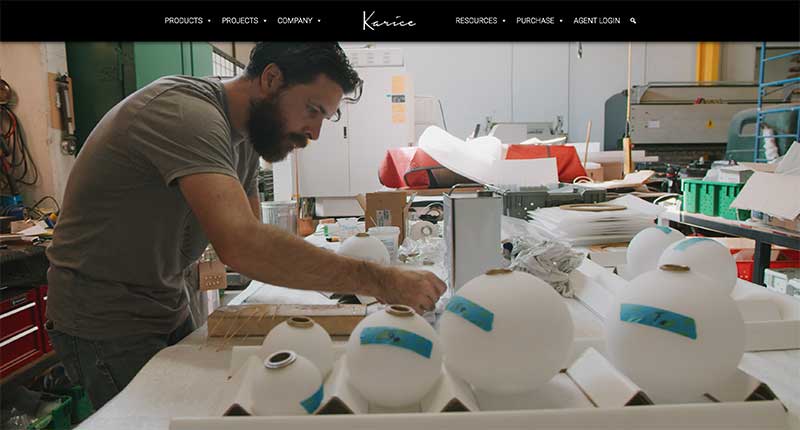 ---
Services Provided:
Shopping/ E-commerce
Graphic Design
Website Design
Web Content Writing
Joomla Development
Custom Development
---
About this project
The project focus is to increase Karice Lighting exposure to independent sales agents and support sales agents with their clients purchasing decision. Simplify product navigation with a catalogue layout of lighting products. Simplify the categories to artistic and contemporary products to allow agents to view product information quickly and guide them into making a Karice Lighting purchasing decision for their clients. Include product information, spec sheets, technical info and photos for each product and add tags/category to each product for simplified navigation. Create a where to buy section with your Agents/Contacts available by location to help customers find the nearest agent to assist with their purchasing decision while helping to re-enforce your agent relationships and drive business. Create a login to allow agents access to private information.
---
Objectives:
Provide a beautiful website showcasing original artistic and innovative designs.

Provide a content management system setup that it easy for the internal team to use.

Ensure Karice Lighting stands out against their competition.

Organise products and content into a thoughtful and easy to navigate structure

Provide the WOW factor.